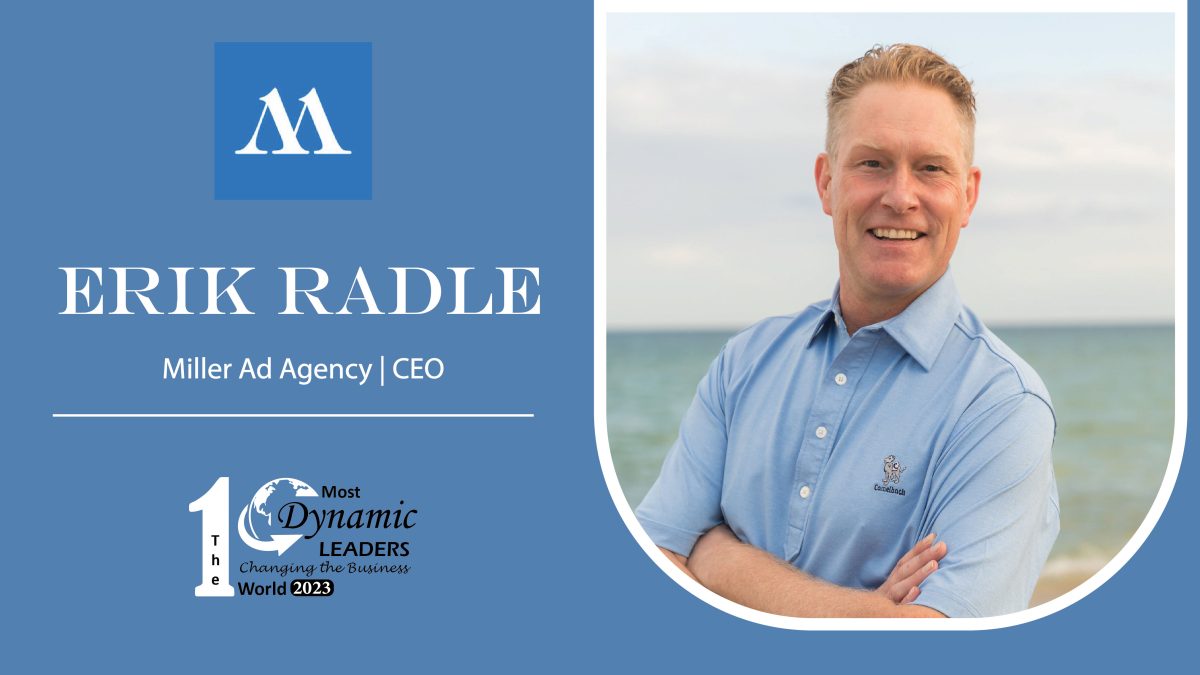 Erik Radle is the CEO of Miller Ad Agency, a full-service advertising agency that is media-agnostic, meaning they offer all marketing options under one roof. With over 25 talented employees, the agency is able to provide clients with a wide range of services, including advertising, public relations, branding, and digital marketing.
Radle's professional journey started with a full scholarship to Baylor University, where he studied law. However, his experience in retail and marketing began when he was tempted by an ad in the paper offering a part-time job making $50,000. From there, Radle worked in national marketing roles for Mazda North America, Daimler, and Subaru of America, which provided him with the experience needed to take on the role of CEO of an ad agency.
What sets Miller Ad Agency apart from its competitors is their discipline. They turn down 30% of the business that comes to them, as they know that some prospects are not ready for their level of expertise. With over 39 years of experience, the agency has created and placed over $2.2 billion in ads for clients in every market in the US, as well as engagements in Mexico, Canada, and China.
In addition to providing quality services to their clients, Miller Ad Agency also places a strong emphasis on employee well-being. As a family-owned business, they offer their employees the flexibility to take care of their personal lives first, which allows them to perform better in their professional lives.
As a leader, Radle believes that a great leader must be able to both process and push. On the process side, it's important to gather intelligence, listen to different perspectives, and be open to change. On the push side, it's important to make decisive moves even in uncertain times, and to keep moving forward to support the decisions made.
In terms of future aspirations, Miller Ad Agency hopes to continue to help their clients grow and succeed, as this is what ultimately drives their business. They also aim to provide their employees with the opportunity to build equity in the business and eventually become 100% employee-owned.
Radle's closing quote, "What got you HERE won't take you to where you want to go. You have come as far as you can without our HELP. Are you ready to be helped?" highlights the importance of seeking help in order to achieve success and reach one's full potential.
Social Links:-
Linkedin:- https://www.linkedin.com/company/miller-ad-agency/
Facebook:- https://www.facebook.com/MillerAdAgency/
Instagram:- https://www.instagram.com/milleradagency/
Related posts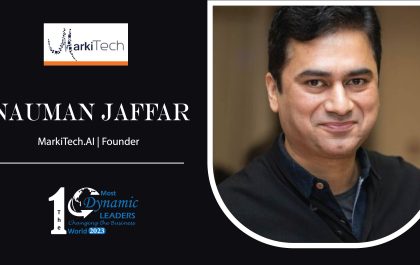 Nauman Jaffar: Revolutionizing Healthcare with Innovative Technologies
Nauman Jaffar, the founder and CEO of MarkiTech, is a serial entrepreneur and visionary leader in the health-tech sector. With…