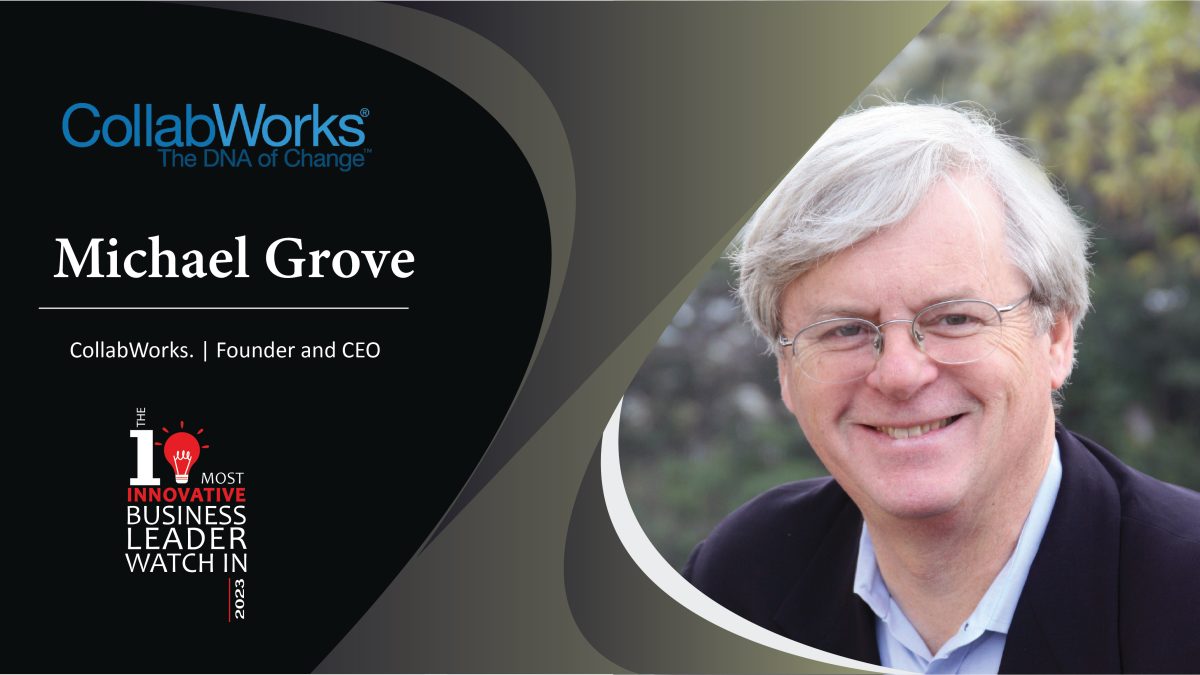 Michael Grove is the founder of CollabWorks, a company that aims to change the way organizations work by reducing management energy and shifting most of the managing to those doing the work. In this article, we'll explore Michael's educational background, professional journey, and the services offered by CollabWorks.
Educational background and professional journey
Michael Grove grew up on a ranch in the northern Sierras of California, where he had responsibilities to support his dad in driving cattle by horseback and doing ranch chores from an early age. This foundation instilled in him a deep appreciation for work, engaging with teams, and owning responsibility.
He graduated from Cal Poly, San Luis Obispo, with Bachelor of Science degrees in aeronautical engineering and mathematics. This turned out to be an ideal fit for his first real job, which was with Lockheed Martin. There, he developed two large software programs with development teams that turned out to save Lockheed millions of dollars and reduce cycle time.
This put him on a fast track where he grew into several increasing roles that ultimately led to leading the derivative programs for Lockheed's commercial airplanes. Lockheed supported his education for a Masters at UCLA and executive training at USC and Wharton. His last position at Lockheed was heading up a new venture group with the purpose to spin out technologies that did not fit the core businesses.
At this point, Michael wanted to leave the big corporate structure at Lockheed and find his first new venture. As it turned out, Lockheed became his first customer. They hired him to leverage out technology from their R&D facilities. That break blossomed into a number of aerospace clients and a boutique M&A practice.
One of his clients was Digital Equipment Corporation. They had spent over $400 million in advanced semiconductor technology to build their high-end computer systems. They made the unfortunate decision to get out of the mainframe computing business. This left a valuable technology with no future. Michael saw a great opportunity and, with Digital's number two manufacturing executive, led a leveraged buyout leading technology and formed a new company called Micromodule Systems. Starting with 75 people and no revenue, they were able to build the startup into a $50 million company that became the world's leading supplier of multichip modules.
After the company was acquired, he went on to coach other startups and eventually founded four additional startups. Through this process, he has learned a lot which has provided him both insights and humility. Startups are not easy. The current business love of his life is a technology company called CollabWorks.
Services offered by CollabWorks
CollabWorks aims to fundamentally change the way organizations work. For more than 100 years, organizations have been built around a corporate structure of jobs, relationships, and authority. Incredible value and lots of jobs have been created through this process. However, a lot has changed and in the last 20 years, knowledge is far more distributed and the gap between those creating value and those who are rewarded due to their role, title, and position is growing.
It is this problem that CollabWorks set out to reinvent 10 years ago. They see a huge opportunity to reduce the amount of management energy it takes to get the right work done. This is done by shifting most of the managing to those doing the work. This shift requires a distributed means of creating value that is clear, predictable, and independent of who is doing what work. The first step is breaking jobs down into a combination of services where each service represents work that addresses the need of a customer who benefits from the service. The work and its value are owned by the individual doing the work – not the manager. This shift in ownership dramatically reduces managing overhead and allows managers to provide direction, coaching, and leadership while spending most of their time serving their own customers.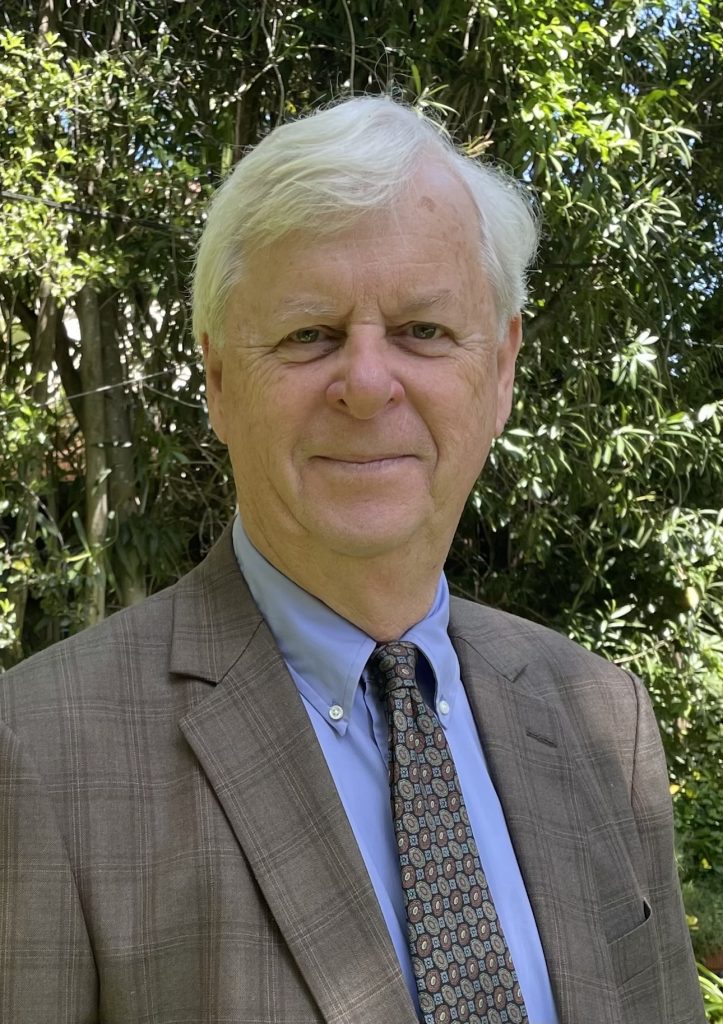 Related posts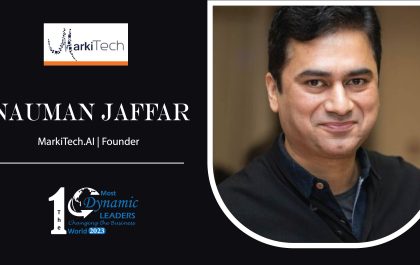 Nauman Jaffar: Revolutionizing Healthcare with Innovative Technologies
Nauman Jaffar, the founder and CEO of MarkiTech, is a serial entrepreneur and visionary leader in the health-tech sector. With…