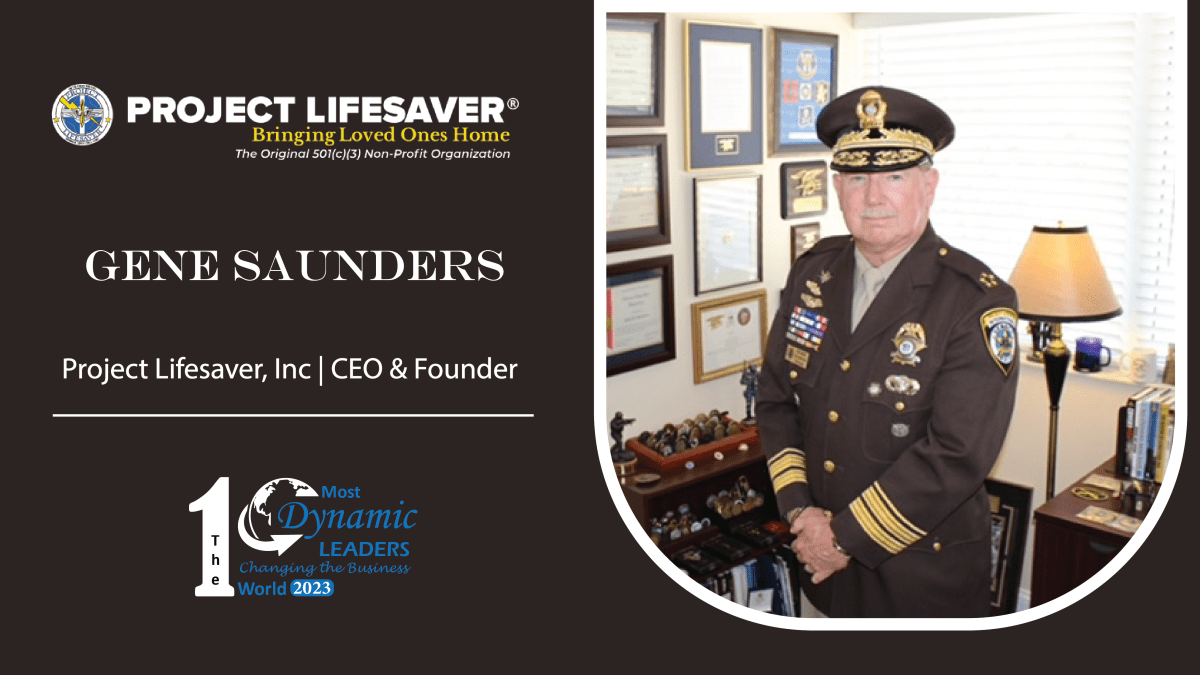 Meet Gene Saunders, the CEO and founder of Project Lifesaver International. Saunders, a retired Captain from the Chesapeake, VA Police Department, co-founded the SWAT Team and commanded over 800 operations during his 33-year career in law enforcement. In 1999, he founded Project Lifesaver International, a 501c3 nonprofit that trains and equips public safety agencies to rapidly locate non-cognitive persons who may wander and become lost using radio transmitter wristbands and portable receivers.
Saunders' decision to start Project Lifesaver was driven by his experience of having to search for lost Alzheimer's patients involving many searchers and time with many failures to locate them before tragic results. Project Lifesaver's innovative solution has revolutionized the search and rescue process, making it faster, more efficient, and more effective than traditional methods.
What sets Project Lifesaver apart from its competitors is the fact that they founded the concept of electronic locating of non-cognitive persons and developed the techniques and methods for rapid locating. They are also the only non-profit organization of their kind.
Saunders believes that employee well-being is critical to an organization's success. Happy and content employees add to the growth of the organization with new ideas and methods through pride of belonging and desire to see success, both individual and organizationally.
As a leader, Saunders continues to grow and develop by staying abreast of developments in the field and continually evaluating his and his organization's progress. He believes that vision and tenacity are the most important traits in a business leader's career.
Project Lifesaver's future aspirations are to continue to grow through technical development and improvement of methods. By continually evaluating their processes and technology with an eye for constant improvement with an ear to what their users would like to see in methods and equipment.
To sum it up, in Saunders' words, "You are only as good as your last Op
Related posts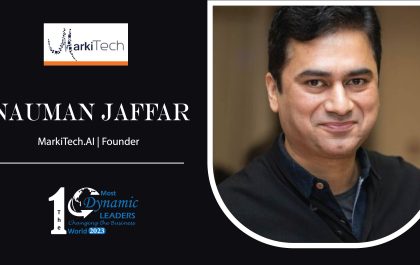 Nauman Jaffar: Revolutionizing Healthcare with Innovative Technologies
Nauman Jaffar, the founder and CEO of MarkiTech, is a serial entrepreneur and visionary leader in the health-tech sector. With…