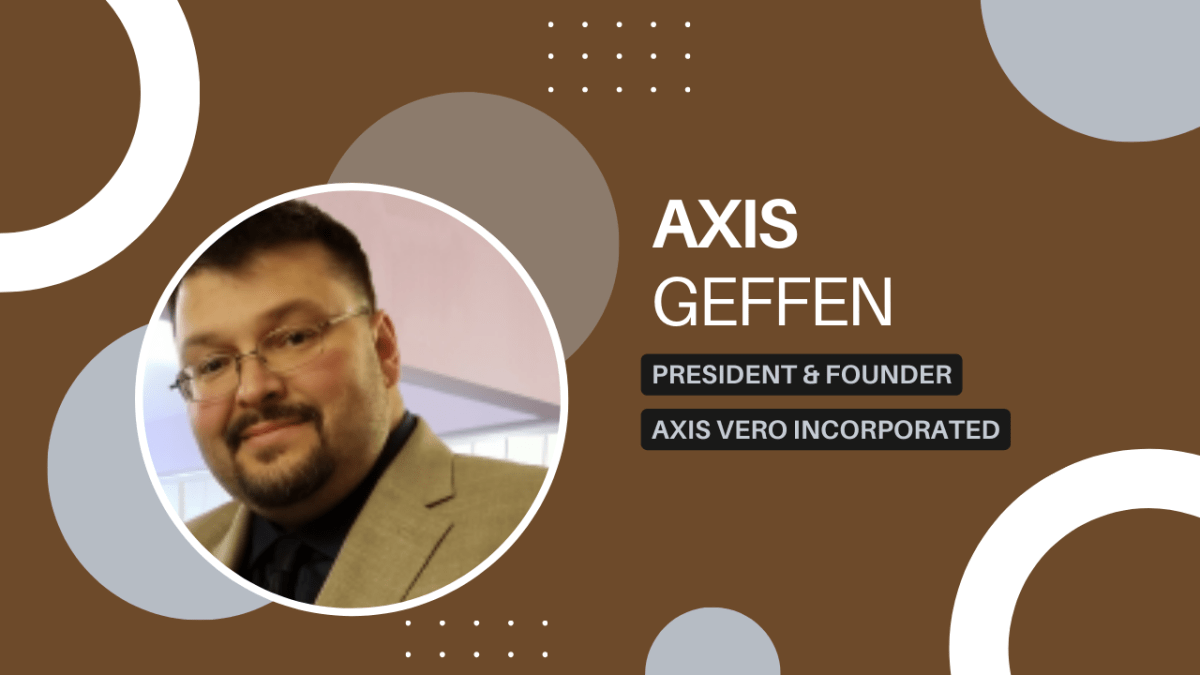 🔍 Dive into the world of private investigations like never before! At Axis Vero Incorporated, we're not just investigators; we're the pioneers of a new era in investigative excellence. 🌐
🌎 We've journeyed through thousands of cases, offering our services to a vast and diverse clientele spanning the globe. From private individuals to corporations of all sizes, esteemed law firms, financial institutions, and government agencies, our commitment to uncovering the truth knows no bounds. But that's not all—our expertise extends beyond the ordinary.
📡 Step into the digital realm with us, where our mastery of digital forensics, technical surveillance countermeasures, and electronic surveillance shines. We're here to help you recover, preserve, and restore data, even in the most secure and sensitive environments.
🕵️‍♂️ The Path to Becoming an Investigator
🤔 Ever wondered what drives someone to enter this enigmatic field? For me, it was a relentless curiosity, a thirst for answers that couldn't be quenched. From a young age, I reveled in the intricate workings of the world, exploring the mysteries hidden within computer hardware, electronics, software, programming, and countless other realms.
🌟 The Joy of Problem-Solving
Helping others has always been my passion, and even before founding my own firm, I was recognized for my unwavering dedication and reliability. Employers often "loaned me out" to their competitors, and clients frequently requested my involvement in their cases because they knew I would go the extra mile.
🤝 Building Bridges, Not Walls
When it comes to "competition," I have a different perspective. I don't see other Security & Investigations agencies as rivals. None can match what Axis Vero Incorporated offers, and we've always maintained respectful relationships with our counterparts. In fact, we often collaborate with them, sharing knowledge and innovative approaches to elevate the quality of services across the industry. My network of industry friends and contacts is a testament to the power of collaboration.
🚀 Lessons for Aspiring Entrepreneurs
For those aspiring to make a significant impact, remember this: treat your clients, your team, and even your "competition" with kindness and respect. Fostering positive relationships and avoiding ego-driven conflicts will set you on a path to long-term success. While some may choose isolation, collaboration with others will unlock your true potential.
🔮 What Lies Ahead
Our growth speaks volumes, and the future is bright. We're expanding our reach, thanks to our remarkable government clients who appreciate our accuracy, consistency, and reporting. New horizons await in Canada, and Europe beckons due to our European clientele. The journey continues, fueled by the needs of our clients and a dynamic investigative landscape.
🕶️ The "007" Connection
Yes, lawyers playfully refer to me as "007." While one might expect "Q" given my tech background, this moniker originated from a dear client-turned-friend in Kansas. We exchanged roles of "007" and "M," and the trend caught on. I've received emails from international lawyers who introduced themselves as "007," thanks to the client who started it all. It's a lighthearted tale that underscores the lasting connections we forge.
💡 No Case Left Behind
When it comes to investigations, we leave no stone unturned. Over the years, we've expanded our services to encompass all types of investigations, including those related to family law. We've worked hard to change the narrative, emphasizing professionalism, skill, and dedication to uncovering the truth.
🌟 A Proud Project
One project that stands out is our work with global law enforcement agencies to solve complex cases and provide training and insight. We've taken on cold cases, missing family member cases, and intricate financial crime investigations, always with a strong belief in our ability to find answers. Currently, we're proud to be making significant progress in a 40-year-old cold case, and we can't wait to share the results with the world. Stay tuned for the extraordinary!
Axis Vero Incorporated: Transforming Investigations, One Case at a Time. 🕵️‍♂️🔓✨"
Related posts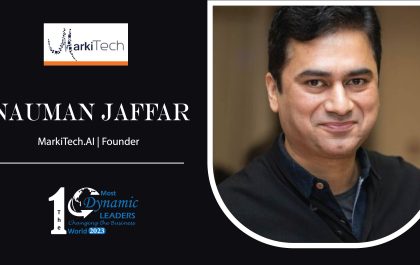 Nauman Jaffar: Revolutionizing Healthcare with Innovative Technologies
Nauman Jaffar, the founder and CEO of MarkiTech, is a serial entrepreneur and visionary leader in the health-tech sector. With…