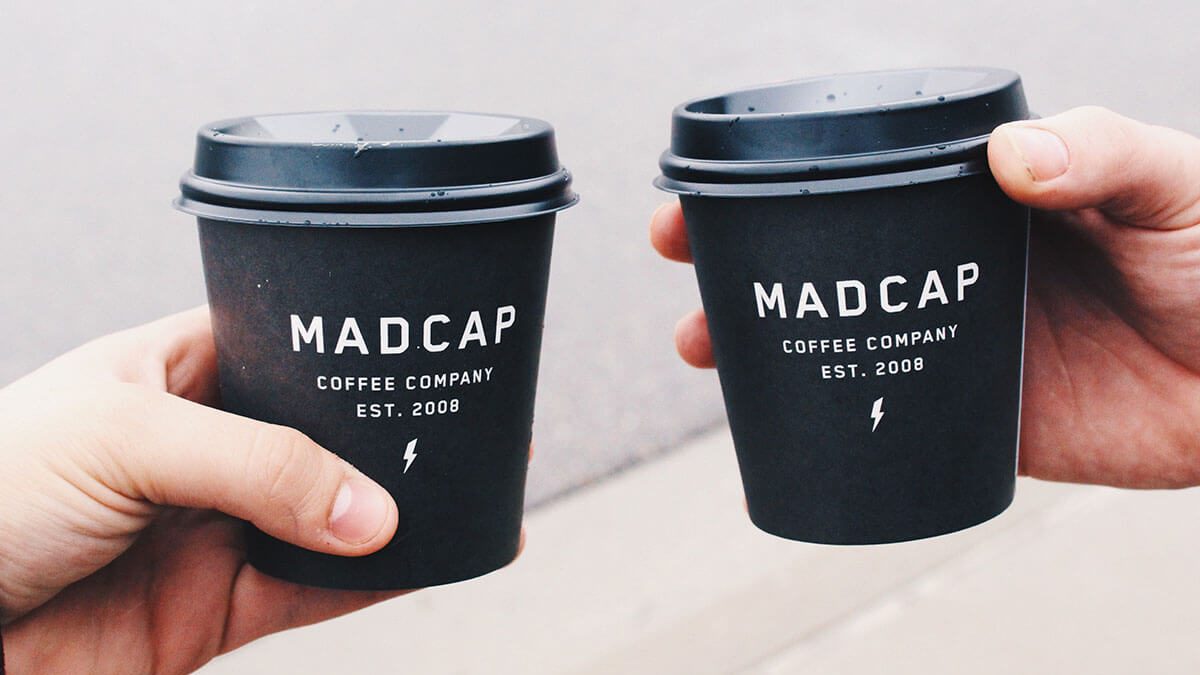 If you're a coffee lover, then you'll definitely want to check out the new coffee place that just opened up in town. It's called "Brew'd Up" and it's already becoming a hot spot for locals and visitors alike.
Located in the heart of downtown, Brew'd Up is easy to find and has a welcoming atmosphere. The interior is modern and chic, with exposed brick walls and cozy seating areas. There's even a small outdoor patio for those who want to enjoy their coffee al fresco.
But it's not just the atmosphere that sets Brew'd Up apart. The coffee itself is top-notch. They offer a variety of roasts and brew methods, including pour-overs, chemex, and cold brew. They also have a selection of specialty drinks, like the popular lavender latte and the seasonal pumpkin spice cappuccino.
If you're hungry, Brew'd Up has a great selection of pastries and sandwiches to choose from. The avocado toast is a must-try, as is the gluten-free chocolate chip cookie. They also offer vegan and vegetarian options.
In addition to their regular menu, Brew'd Up also hosts events and workshops, like latte art classes and coffee tastings. It's a great way to learn more about coffee and meet other coffee enthusiasts.
Overall, Brew'd Up is a fantastic addition to the coffee scene in town. Whether you're a coffee connoisseur or just looking for a cozy spot to relax and catch up with friends, this is definitely a place you have to visit.
Related posts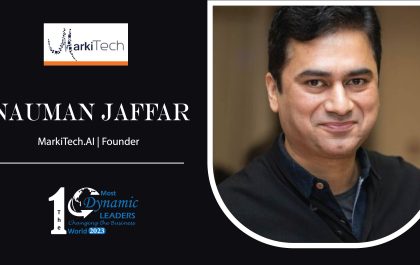 Nauman Jaffar: Revolutionizing Healthcare with Innovative Technologies
Nauman Jaffar, the founder and CEO of MarkiTech, is a serial entrepreneur and visionary leader in the health-tech sector. With…