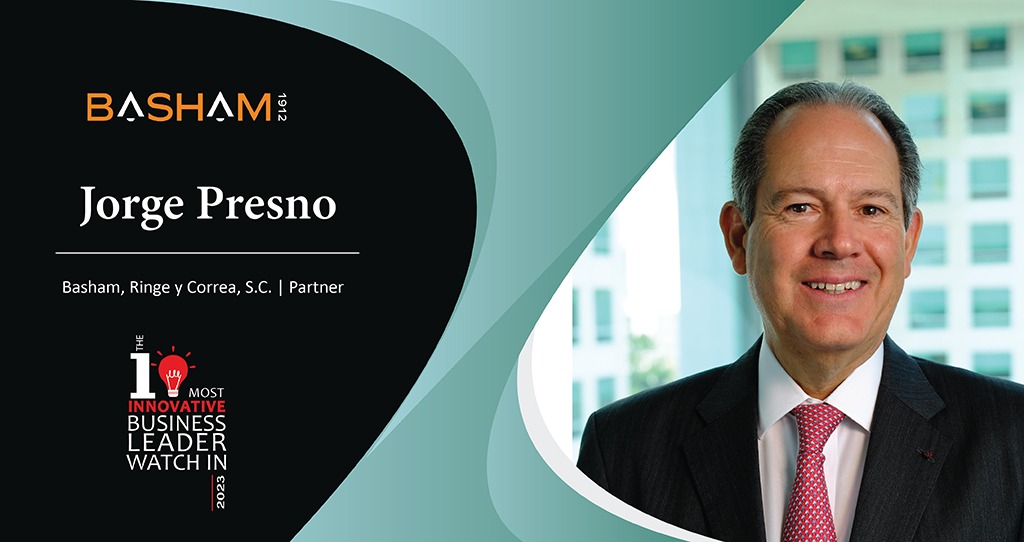 Jorge De Presno is a highly experienced lawyer who has been leading the Labor and
Employment law practice group at Basham, Ringe y Correa, S.C. since 2012. In this article,
we will delve deeper into Jorge's professional journey and the services provided by his
company.
Jorge received his early education from Marists, a catholic institution in Mexico. Later, he
completed his law degree from the Universidad Iberoamericana, a Jesuit high-level
institution in Mexico City. He further pursued his education and completed his MCL (Master
in Comparative Jurisprudence) in 1987-88 at the Dickinson School of Law, which is now
known as the law school of Penn State University. After completing his education, he started
working with his father's law firm, Bufete De Presno y Asociados. There, he specialized in
Labor and Employment law and eventually became a partner.
In 2002, Jorge moved to Thacher Profit and Wood, a New York-based law firm, where he
became the practice group leader on Labor and Employment. After five years, he joined
another Texas-based international law firm, Thompson & Knight, where he again led the
Labor and Employment practice group. Finally, in 2012, he joined Basham, Ringe y Correa,
S.C., and has been the practice group leader of Labor and Employment law ever since.
Basham, Ringe y Correa, S.C., is one of the oldest and most established law firms in
Mexico. It is a full-service law firm that provides top-class legal assistance covering every
area of the practice of law, including litigation in several disciplines. The firm has a well-
established reputation and is known for providing high-quality legal services to its clients.
Jorge's decision to join Basham was largely influenced by the company's reputation and
longstanding tradition in the Mexican and international legal and business community.
According to Jorge, being a partner in Basham is like playing for Real Madrid. The
company's quality, tenure, reputation, service, and cross-practice attention set it apart from
its competitors.
Jorge believes that well-being is of utmost importance in employee performance. The
company focuses greatly on this aspect and ensures that its employees are taken care of
both professionally and personally. The company provides a positive work environment that
allows employees to grow and develop professionally.
As a leader, Jorge believes in leading by example. He sets a good example for others and
takes the team up on his shoulders, just like Messi. He believes that a leader is someone
who does things differently and better than most. Their actions show the way to others and
become role models. A leader's responsibility lies on their back all the time, and there is no
room for mistakes or laydowns.
"Being a partner at Basham is like playing for Real Madrid"
Social Links:-
Company Linkedin:- https://www.linkedin.com/company/basham-ringe-y-correa-s-c-/
Facebook:- https://www.facebook.com/BashamRingeyCorrea
Twitter:- Basham Ringe y Correa. (@BashamLegal) / Twitter
Jorge De Presno:- https://www.linkedin.com/in/jorge-de-presno-635037101/
Related posts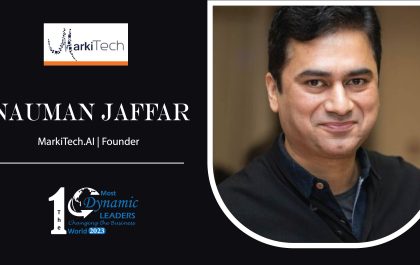 Nauman Jaffar: Revolutionizing Healthcare with Innovative Technologies
Nauman Jaffar, the founder and CEO of MarkiTech, is a serial entrepreneur and visionary leader in the health-tech sector. With…