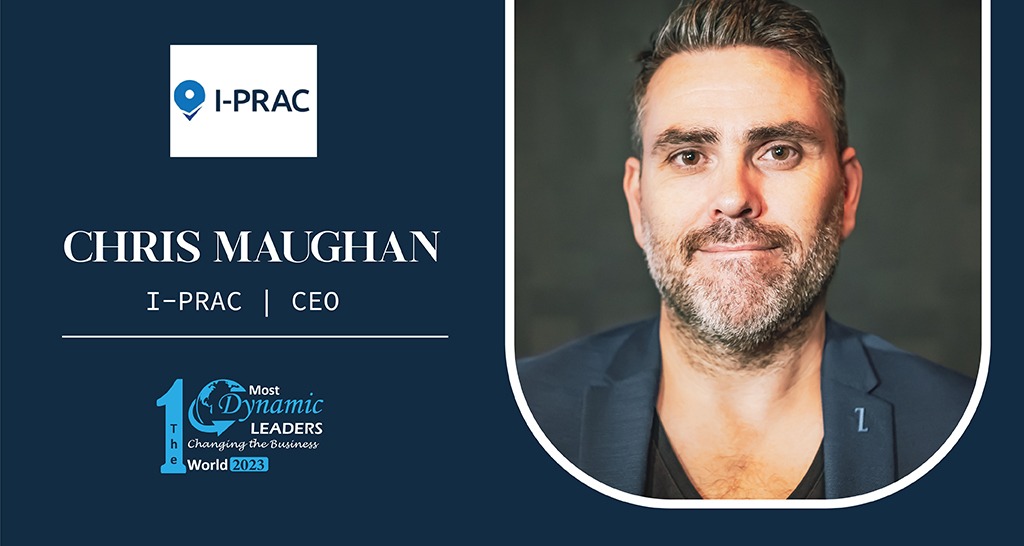 As a successful entrepreneur, Chris Maughan is the CEO of two successful
businesses – AES Events Group and I-PRAC. Chris has been in the hospitality
industry for over 30 years, with over 20 years of experience in the short-term
rental sector.

AES Events Group, which was founded in 2000, is a luxury accommodation and
events company based in Cannes, France. The company has a strong global
presence and manages a portfolio worth 320 million euros. AES Events Group
serves clients such as Google, Twitter, Spotify, Disney, MTV, Apple, LinkedIn,
Media Link, Ogilvy, and Paramount Pictures. The company is a leader in luxury
accommodation and event management and has built a reputation for providing
high-end services to corporate clients.

I-PRAC, on the other hand, was founded in 2014 with the aim of building a
protection platform for the short-term rental sector. The company operates in 28
countries and has almost 14,000 global members. Chris is regarded as a thought
leader in the industry and often speaks on panels discussing the short-term rental
sector. I-PRAC is the only company providing a global verification of operators,
making it a pioneer in the industry for trust and accreditation. The company
provides guests with trust and allows professional and trusted operators to
showcase their credibility through I-PRAC accreditation.

Chris started I-PRAC after a personal experience with rental fraud. He saw a
family fall victim to a scam and lose £15,000 from a fraudulent website. This
experience motivated Chris to look for a solution to the global problem of rental
fraud. After two years of research and development, I-PRAC was launched, and
Chris is passionate about making the short-term rental sector a more trusted
industry.

At both AES Events Group and I-PRAC, employee well-being is at the heart of their
culture. The companies are committed to creating a happy and supportive
environment for employees, and believe that a positive work culture drives
performance. Chris is a leader who values humility and respect, and creates a
culture of learning and growth for employees. He is open to learning from other
leaders, mentors, peers, and even his own employees and management team,
and continues to educate himself on leadership skills.

Chris has set a goal for I-PRAC to have a global membership of one million
trusted short-term rental professionals by 2030. Meanwhile, AES Events Group
aims to continue client growth and open its real estate arm by 2025. Chris
believes in working on micro-goals to constantly move the companies forward
and ensuring they have a committed team with a shared goal. He is a strategist
who implements monitored strategies to ensure the company is moving in the
right direction.

Chris owes his success to his entrepreneurial ambitions and passion for business
and people. He is a driven individual who loves what he does, and this is reflected
in the growth and success of both AES Events Group and I-PRAC.
Related posts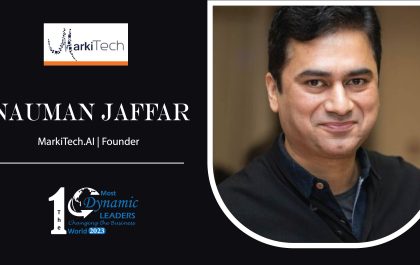 Nauman Jaffar: Revolutionizing Healthcare with Innovative Technologies
Nauman Jaffar, the founder and CEO of MarkiTech, is a serial entrepreneur and visionary leader in the health-tech sector. With…